Book Review: Tris and Izzie by Mette Ivie Harrison

Izzie has the perfect life with the perfect boyfriend.  Well, except for the fact that her father's dead and her mother's a witch she has a happy life.  She wants her friend Branna to have the same thing so when a new hot guy shows up at school, Tristan, she knows she has found the guy to set Branna up with.  Except things don't go as planned and she finds herself in love with two men while supernatural creatures begin to show up at every turn.  It's bad enough that Izzie has two guys and Branna has none, now Izzie has to fight for her life.
This book was tough to get through.  I hated it.  This could be due to the fact that I have barely slept in the past two days but I did not like this book at all.  There were so many issues with Tris and Izzie that I don't even know where to begin.  I guess I'll start with the lack of character growth.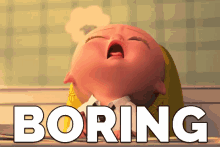 Throughout the entire book, none of the characters really changed or learned.  The main character, Isolde or Izzie had her moments of character growth but the rest of the cast was blah.  They were just there.  No major moments of character growth happened to the side characters which made the book so boring at times.  The emotions of the book were there but were not fully felt for they didn't enact or help bring about change to a person in the story.  All in all, there was barely any character growth.
Another thing that bothered me was the main character's selfishness and sometimes blatant disregard for others, especially for Mark and Tristan.   When she fell in love with Tristan, Isolde refused to break up with her boyfriend, Mark.  Instead, she continued to lead him on and yet she could not stand his touch.  It was expressed in the book that her relationship with Tristan had to be false because of the love potion she gave him.  I don't care because she still kissed Tristan while she was in a relationship with Mark which can be deemed as cheating.  Throughout the first half of the book, she led both of the boys along which usually happens in love triangles but I just couldn't stand it in this book.  Beyond that Isolde missed so much of went on around her like the fact that her best friend was desperately in love with her boyfriend.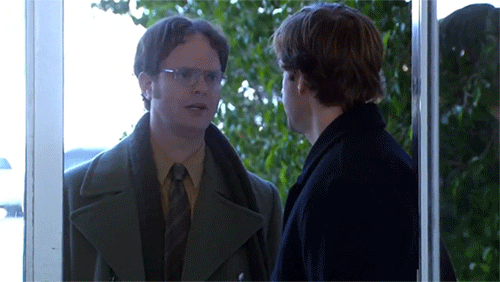 Furthermore, the author seemed to throw in unnecessary and dramatic scenes.  Isolde slapped Tristan and Mark each once and both times were for no real apparent reason.  The main character was overly ruled by emotion which constantly swung up and down and around.  By page fifty I wanted to slap Isolde because of her issues with Tristan and Mark.  Love triangles can be good if a bit cliche but some are just bad and Tris and Izzie is one of those bad love triangle books.
Lastly, the cover in no way represents the book.  I know it's a nitpicky thing but the dude in the boat has the wrong colored hair.  I assume the guy on the cover is Tristan who has white blond hair that is obviously shown as brown on the cover.   Actually, that was my main issue with the cover otherwise it looks decent but doesn't show the true nature of the book.
Overall I would not recommend reading this book.  It would be a great waste of time.  If you want to read Mette Ivie Harrison's other books I would go for it for they are better.  See my post on her book The Princess and the Hound which is a far more superior book than Tris and Izzie.