Book Review: The Duchess War by Courtney Milan

Minnie is shy and timid, a common wallflower.  That is how she wants to be seen to escape from the scandal of her past.  A past that caused her to change her name and hide her nature.  However, her facade is soon threatened when the Duke of Clermont comes to town.  He is immediately drawn to the seemingly inane Minnie but he soon realizes she is not all that she attempts to appear to be.  He tries to uncover her secrets even as she searches for his.  But this women may prove to be more than his match…..
This book was an intriguingly simple tale of a Duke and girl who suffered scandal at the young age of twelve.  I adored the book especially the characters.  The main character Minnie hid behind a timid facade that I enjoyed uncovering throughout the course of the book. However, I was occasionally annoyed by her inaction and unwillingness to let herself go. Robert, the Duke, was sweet, likable, and kind.  He had a horrible childhood and he struggled to find peace with his mom.  I was endeared to him because he was a sweet talker.  Furthermore, he was concerned for the working class and wished for the peerage to be abolished even though he ranked highly among it. Minnie and Robert were two wonderful main characters whose adventure I loved to read about.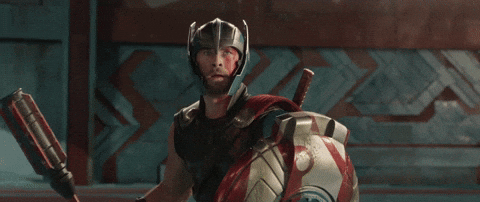 Beyond the characters, the premise of the story which took place in Regency England was quite like many other English historical romance books.  A girl was looking for a husband but she was not all that she seemed and then she met an unattainable man.  However, I enjoyed how the book mentioned the works being done for the poor and those who worked in factories.  It spent a portion of the book focusing on the rights of the middle class and lower classes and how the peerage of the time could have helped and how some did.  In the case of the book stirring pamphlets were written by the Duke.
The backstory continued to add appeal to the book for Minnie had been a world-renowned chess player.  I myself have always enjoyed chess and it was fun to read about a young girl who could beat grown men at the game.  The book also applied chess to Minnie's character by constantly showing how she weighed each move she made like life was one big chess game.
The Duchess War was a fun and easy read.  I would recommend this book to those in need of a sweet story with lovable characters. I truly enjoyed this book and if you read it I know you will too.