Book Review: Reign the Earth by A.C. Gaughen

Shalia plans to marry for peace even if she's never met her husband to be.  When she meets him she hopes for happiness and love but within days of their marriage small truths begin to rise to the surface and Shalia finds herself married to a man intent upon wiping Elementae from the world.  The issue though is that she is one herself.  As her powers rise Shalia begins to uncover the truth of her husband while trying to change him even as he sets out to kill her kind, her brother, and perhaps even her leaving Shalia with three choices.  To save her family, the Elementae, or herself.
Reign the Earth was a truly heart-wrenching tale that demonstrated the power that love has over hate.  The characters were phenomenal and the character growth was outstanding.  The universe that the characters inhabited was stunningly created and I loved reading yet another tale that tells of elemental powers.  I could not put Reign the Earth down and despite a few disappointments I truly enjoyed the tale.
The main character, Shalia, completely dominated the book with her courage and her unending ability to care about those around her.  However, I did not like her character that much at the beginning of her marriage to the King, Calix.  She did not stand up for herself and although I understood her need to care for Calix despite his wrongdoings I knew he was evil and unworthy of her love.  Then, she got pregnant and it was all dramatic and I wanted to scream.  Despite that, her character growth was amazing as she went from the silent, timid Queen to a woman willing to do anything for change.  By the end of the book, we saw her silenced and broken by her husband but she rose from the ashes and knew love again.  In the end, I adored her character and would not change even the beginning where she was unwilling to fully step up to challenging her husband because it served a purpose and grew her character better than anything else possibly could have.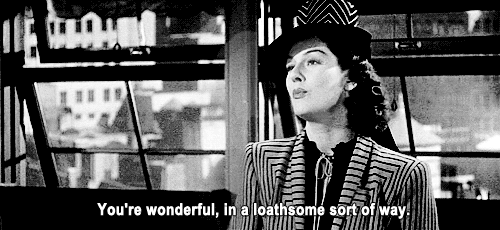 Calix was a terrifying villain.  His mind was twisted and warped in ways beyond imagining.  He ruled by fear and from the beginning, I could see what a horrible man he was.  He believed Elementae to be the reason for his pain and he refused to take blame for anything.  Instead, he blamed his actions on others which was childlike but combine that with being "a god incarnate" and others suffered at the smallest slights.  He revealed his dark mind with his cruel punishments but there were times when it seemed that he was good and kind.  However, that was fully blown out of the water when he killed Shalia's family and tortured her by using others pain.  I always despised his character but he was the perfect villain for this book.
The love interest in Reign the Earth and Calix's brother was Galen whose character was greatly undiscovered.  He was a major side character for the first half of the book even though I predicted from page fifty that he and Shalia would end up together.  Towards the end of the tale, we began to see his character emerge as a brave man who had done what he believed was right even if it was betraying his brother.  I will admit that I did not see it coming that he was the secret leader of the rebellion but I was thrilled by that minor plot twist.  I still want to know more about him, though.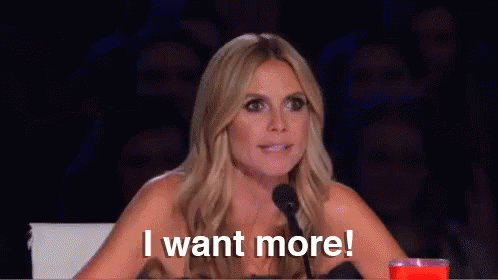 We saw Shalia and Calix's characters and we thoroughly explored their minds and actions but we saw so little of Galen and I was saddened by that since Shalia ends up technically cheating on her husband with him.  It is a technicality though since her husband tried to kill and torture her but still there was no official divorce announced.  I knew little of Galen but I still enjoyed his character as an exemplary love interest.
Besides the characters the world building was creative and I loved reading about the elemental powers once again but in yet another interpretation.  The palaces and the idea of the three-faced god were intriguing and added detail and description to the story.
Overall the tale was well told and I truly enjoyed the book.  I would definitely recommend it but will state that I prefer A.C. Gaughens other series, Scarlet which is amazing!