Marinda can kill with a single kiss and she has done so to dozens of boys all in the service of the raja.  Every boy she has kissed has been an enemy to kingdom until she is ordered to kiss the man she is in love with.  With this command questions rise to the surface as to the true nature of the boys killed and the threat they actually posed. Marinda begins to query as to who her real employers are and once the thread begins to unravel there is no going back and absolutely no guarantee of survival. 
Poison's Kiss was a completely stunning book that I could not put down.  The world building and characters were raw and phenomenal.  I wanted to know everything about everything and I simply can't wait to start the second book after I write this review.  
The world building was so unique.  I adored the snakes, the lies, and the truth of a girl struggling to find a place in a world that hides everything from her.  The book seems to be built around Indian culture and mythology and I simply loved the idea of the visha kanya or "poison maiden".  The world was enthralling and I want to find out more about it in the second book.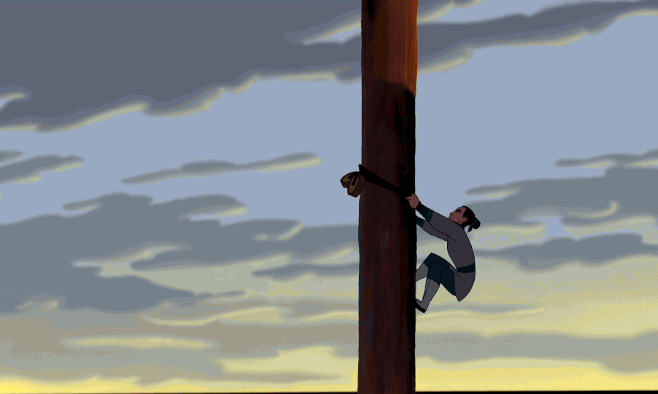 What truly inspired me was the characters, though.  The main character, Marinda was a girl brought up to believe that killing people through her poisonous kisses was a service needed by the raja.  She hates it though and it was painful to see her struggling to find peace against the tide of men she killed.  She took care of her brother and it was horrifying to see how the people she worked for used his sickness to manipulate her.  As a reader I felt sympathy for her as she found the courage to keep going despite the sins in her name.
The side characters added additional support and emotion to the book.  They were not as fully developed as Marinda but it was still stunning to witness their struggles and hopes in the cruel world they lived in.  However, I feel like the love story was just thrown in and underdeveloped.  I mean Marinda and Devin barely knew each other and yet suddenly they're in love.  
Besides this I loved the book and would definitely recommend it to all.  It is a must read for the author brings to life the intriguing tale of a maiden whose kiss is deadlier than any sword.