Robin of Locksley is dead and Maid Marian doesn't know how to continue but the people need a savior. Guy of Gisbourne wishes to step into Robin's shoes as the Lord of Locksley and Marian's fiance but he is the horrible right-hand man of the Sherriff of Nottingham.
Marian never meant to take Robin's place, to tread in his footsteps but with a sweep of her green cloak and the flash of her sword she becomes her own hero. The hero that fills the storybooks of old: Robin Hood.
This book was a new and interesting take on the tale of Robin Hood and his band of merry men. I was drawn immediately into this story but argued with myself over putting the book down without finishing it. The basis for this solely was that the characters were too similar to a favorite book series of mine. This series, Scarlet by A.C. Gaughen had characters whose names were the same as they were in Sherwood despite differing roles. I could have looked beyond most of them except for the villain of the tales, Gisbourne. In Scarlet he was a vile man who I abhorred and yet in Sherwood he was an intriguing man struggling to find justice in an unjust world. I just could not compromise these two images of the character in my mind while reading Sherwood making me irrationally angry about where Gisbourne ended up in the tale. Overall it degraded my enjoyment of the story since I was struggling with previous conceptions of what the characters should or should not be. Despite all this internal struggle I still loved the story for Spooner brought to life the struggles of a girl dealing with grief and the need to create a better world for those less fortunate.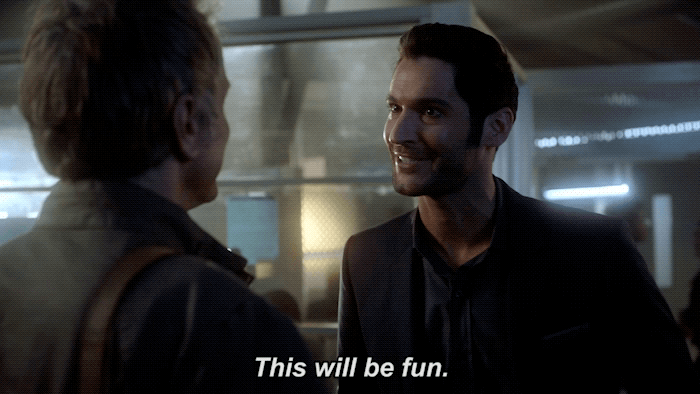 The characters are what created the tale for we all know the setting of Robin Hood and the world-building is practically set in stone. The main character, Marian was a noblewoman who could fight and shoot better than almost anybody including Robin. After Robin's death, she sees a need in her world that she decides to fill by becoming the masked legend of Robin Hood. We see her struggle to decide what is right and what her path and purpose should be. Her anguish and yet internal strength called to the reader and I deeply felt her emotions and admired the raw determination of character it took to do what she did.
The other characters added to the tale in wondrous ways especially Gisbourne. As I have discussed I had issues with his character and yet it was still phenomenal to see him finally break loose of the bonds of society all for the woman he loves. In bringing up love I must complain a little bit about the building of the romance. It just abruptly happened and I felt like there was no lead up to Gisbourne being in love with Marian. They spent three-fourths of the story being enemies and yet they are desperately in love by the end. Definitely not the most developed part of this story. However, this can be overlooked for the special wonder of the tale as a whole.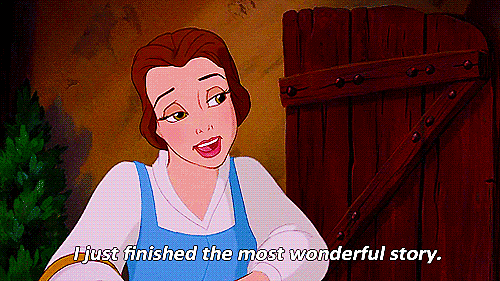 I would recommend reading the story. Don't read it though if you still have another retelling of Robin Hood in your head because it will mess with you. But overall this was a phenomenal read that lives up to Spooner's adept storytelling of bringing old characters and stories to life in a different and unique manner.