Rasmira has trained her whole life to lead her village and become a warrior. But when she fails her coming of age trial due to trickery and sabotage she is banished to the monster-filled wilderness. To regain her honor she must destroy the god who claims tribute from the villages or die trying. As she explores the wilderness she learns more about her people, herself, and the god that reigns over them all like a constant menacing shadow.
I finally got around to reading this book and it was phenomenal! Levenseller wrote another strong female character who could take care of herself. Put her in a viciously unique world and you have an excellent story on your hands. From the first lines, I was drawn into the creation of a character who learned and grew in exile eventually bringing change to a world ruled by fear.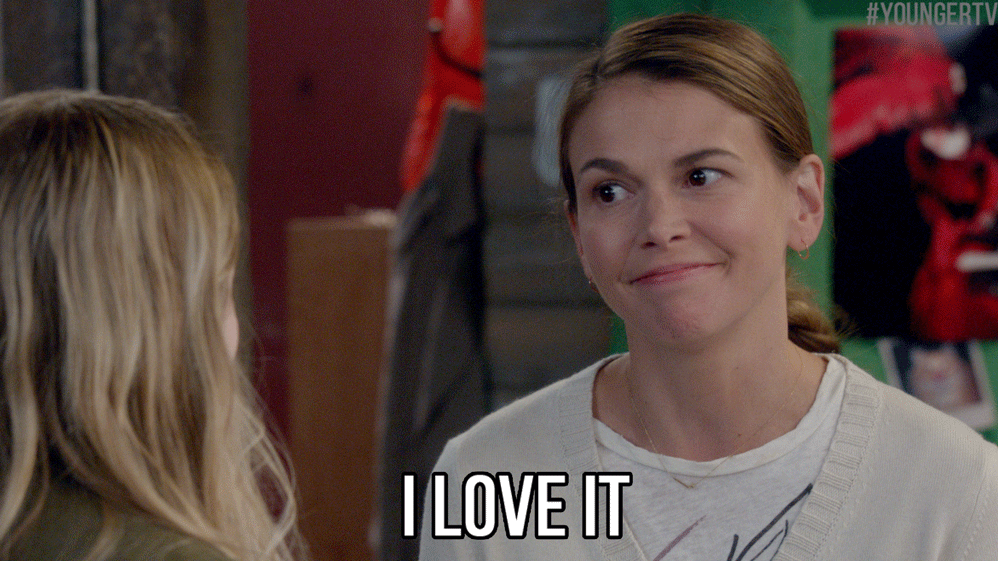 The characters were stunning. Rasmira, the main character is the daughter of the chieftain and is a woman determined to become a warrior. At the beginning of the book, we see her as an aloof character who is unsure of how to lead people. As the book continues readers see her growth into a confident leader ready to make the change she wants. In the beginning, all she wants is to please her father but by the end, all she cares for is that she did something for herself, not for her father. Another aspect of her character is overcoming her distrust of friends for the only one she ever had before going into the wild betrayed her. Rasmira is determined to do everything by herself but in the wild, she realizes that the only way to survive is together not apart.
Rasmira's character is complemented by the ones that surround her. The two friends she makes in the wild are each struggling with guilt and anger at each other. They have not started their tasks and are unwilling to complete them until Rasmira convinces and assists them. The evil villain of the book, the god is an interesting character in the manner that he never truly seemed like a god. Readers find out why later in the book but I won't spoil it.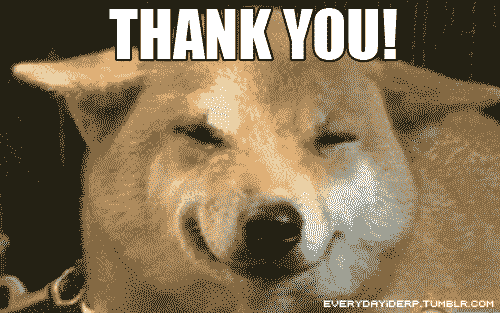 In the end, I loved the book much like I did her other ones. It brought to life a strong female in a harsh world and demonstrated the growth she went through to become a better leader and person.