Camille Durbonne lives in Paris in 1789, a city of labyrinthine streets and upheaval where magic manifests but hides its face. When Camille's parents die she must rely on magic to keep her sister healthy and fed. However, when her painstaking coins turn back to the metal they originally were and Camille's brother runs off will their savings she must find a new way to make a better life.
What better way to do this than to enter the glittering court of Louis XVI? Camille uses forbidden blood magic and enters the court to gamble as a Baroness. She moves into a world of poisonous splendor and as she spends each night gambling to create a new life she begins to lose herself. As Paris starts to burn for freedom Camille loses control of her secrets and the game she has been playing turns deadly. She must choose before her world comes crashing down – love or loyalty, democracy or aristocracy, freedom or magic. I received this book from NetGalley and all opinions are my own. Enchantee was published February 5, 2019.
I have heard a lot of excellent things about this book and it did live up to many of my expectations. It was a wonderful read but I was frustrated at how hard it was for me to get into this book. The magic of Versailles and Aeronautics drew me in but the book lacked the ability to keep me up reading it. It is one of the first books in a while that has taken me more than a day to read simply because I kept putting it down since Enchantee could not keep me interested for long periods of time. This was disappointing but I still found the story interesting with its take on a girl navigating the two worlds of France during Louis XVI's reign.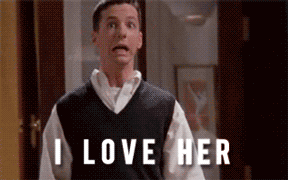 The characters were fascinating and Camille Durbonne, the main character was filled with determination, grit, and caring for her sister. Her sorrow was deeply felt and I admired her willingness to do anything to move above the circumstances she was born with including using draining blood magic. She straddled the worlds of nobility and the common people showing the good and the bad of each. She had flaws and it was intriguing to see her choices and how this charted the path her life would take. Her ability to not be cowed by all the things life threw at her was phenomenal and I loved her character.
The side characters were intriguing. I hated Camille's sister though. She was too naive for the world she lived in. I understood her need to be appreciated and assist her sister but I felt that both Camille and her sister neglected the other leading to easily avoided situations. Otherwise, I loved Camille's colorful friends and her love interest was wonderful. The villain was intriguing but I hated his reason for being the evil in this tale. It was thrown together and I did not appreciate that all his plots surrounded such arbitrary reasoning. Despite this, the characters that filled Enchantee were vivacious and wonderful
I loved the setting of the book. The times before and during the French Revolution are fascinating and I enjoyed a look at both the commoners and the aristocrat's point of view for they were bloody times and no one was completely innocent. I enjoyed how the author wrote about the beauty of Versailles yet overlayed that with how insufficient it was to cover the wrongdoings of the royalty. It was interesting to read about the two sides of the times with the splendor and lavishness of the upper classes and the struggles of the lower classes. The author quite neatly conveyed the times and the struggles between people that led to the French Revolution.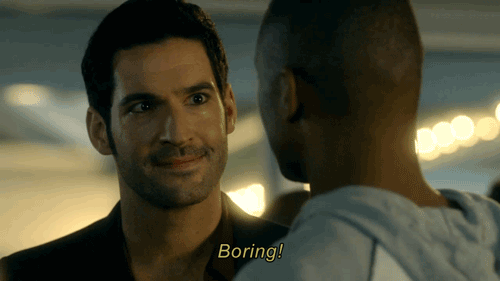 Overall, this book was an interesting read but I cannot count it among my absolute favorites. It was less exciting and more boring than expected. However, I will read the second book in the series when it comes out and I hope it can draw me in better than Enchantee did.