Beauty is a nickname for a girl who is as awkward as her sisters are gorgeous.  But her courage may make up for that as she goes forth to keep a terrible promise.  A promise made by her father to a horrifying beast.  But as she fulfills her promise she finds that maybe a beast can be tamed.
Beauty is yet another retelling of the infamous tale of Beauty and the Beast.  This was another interesting take on the story.  It was not horrible but I have read better versions of the story.  One of the main reasons I picked it up was because of its cover and the length of the book which was short.  However, the promise of greatness was not completely fulfilled.  The background and world building were gorgeous and the characters were great but there were a few instances where I hated the book.
The world-building was vibrant, to say the least.  The new take on the castle, the woods, and Beauty's background was phenomenal.  I adored how the sisters were not mean and the ingenuity of the magic of the castle where every nuance of the castle is run by magic.  The invisible servants added extra luster to the tale and I quite enjoyed the background of the story.
The characters were also stunning.   The main character was not a beauty, she adored books and horses and was easy to connect to.  Even in his own way the Beast won me over as a reader through his sweet nature.  Furthermore, I loved Beauty's family who supported her and she them through thick and thin.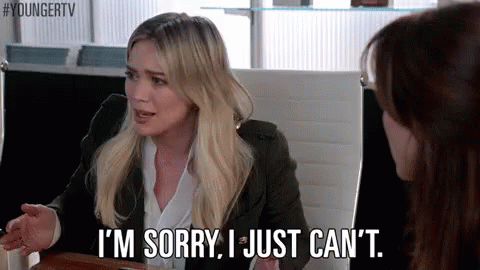 However, these could only make up so much for the details I hated.  First of all, the ending.  It was short and rushed. One moment Beauty admits she loves the Beast and then everything just explodes.  Her family is suddenly there and her father's in love along with her sister and all these people just appear.  Another thing was how old the Beast was.  He admitted that he aged one year for every ten meaning that he had aged twenty years so if he was twenty when he was cursed he is like forty and Beauty is like maybe twenty.  That is a huge age gap which I'm not totally against but I kind of am.  Not to mention the romance wasn't developed very well and in comparison to other retellings, it was weak.
Due to all of this, I can't say I loved the book but I am still glad I read it.  I'm just not sure how many more retellings of this timeless tale I am going to read for it is honestly getting kind of old.