Jane Mckeene was born two days before the dead began to walk the battlefield Gettysburg ending the Civil War and changing the nation forever. The safety of America depends upon a few and with the laws such as the Negro and Native Reeducation Act children are sent to combat schools. There are few other options available to Jane who is determined to be an attendant to protect the well off. For a negro like her, it's a chance at a better life.
But she doesn't want that life. She wants to go home to Kentucky but as families begin to disappear around the country Jane becomes embroiled in a political scheme to put the world back into its natural order. Soon the dead are the least of Jane's worries for the living can be just as dangerous.
This book was phenomenal and much better than I expected it to be. The characters were totally awesome and the reimagined history was unique.  I loved reading about a different America. The book also confronted major ideas about race and the nature of humans. Overall it was a stunning tale that I would definitely recommend to others.
One of the main reasons I adored Dread Nation was because of the characters especially the main character, Jane. Jane was brave with a bit of a temper and she was an excellent killer of the undead. Her backstory was intricate and we as the reader were lied to about her past several times until the very end of the book. However, I really wanted to know more about her and Jackson's past relationship. She carried her secrets and I liked how the book slowly revealed them. Jane's character growth was decent as she continued to learn about the times that she lived in.
The other characters were also excellently rendered. Their pasts which intertwined with Jane's intrigued me but sadly little was revealed about them. They were, however, all awesome in different ways by using the skills they possessed to their advantage.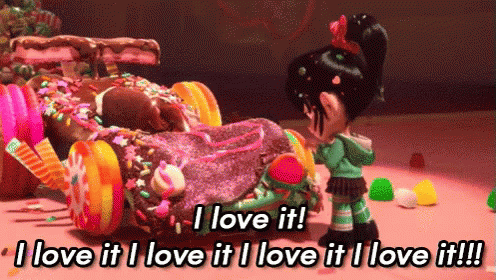 Besides the characters, I loved the alternate history that the book portrayed. It included the undead and a hint of magic during one of the most interesting times in American history. It was excellently rendered and I loved reimagining the Civil War and the times after it. The book also included the topic of slavery and race which furthered the historical accuracy of the book since it was a major issue of the times. Dread Nation's retelling of history was unique and thrilling and for that I loved it.
By the end of the book, I firmly decided that I adored this tale and hope for a sequel. I would recommend this book to one and all especially lovers of history.