I was recently nominated for the Sunshine Blogger Award and I am so excited to do it.  A big thank you to The long distance relationship for nominating me.  Let's get started.
Rules
Thank the blogger who nominated you.
Answer the 11 questions asked.
Nominate 11 other bloggers and ask them 11 new questions.
List the rules and include the Sunshine Blogger Award logo in your post.
Questions
Which is your favorite childhood story book and why?
That's a hard question since I had a lot of story books that I loved.  But if I had to choose I would have to say Puff the Magic Dragon.
Had any paranormal experience? Please share.
No, unless you count my cats as ghostly devilish beings.
What is the one thing that you certainly want/wanted at your wedding?
Ummm….no idea.  So, lets just move on.
What's your thinking about a perfect couple?
I don't know. It changes depending upon what couple I am reading about.
What is your plan for old age?
To travel the world and read way too many books.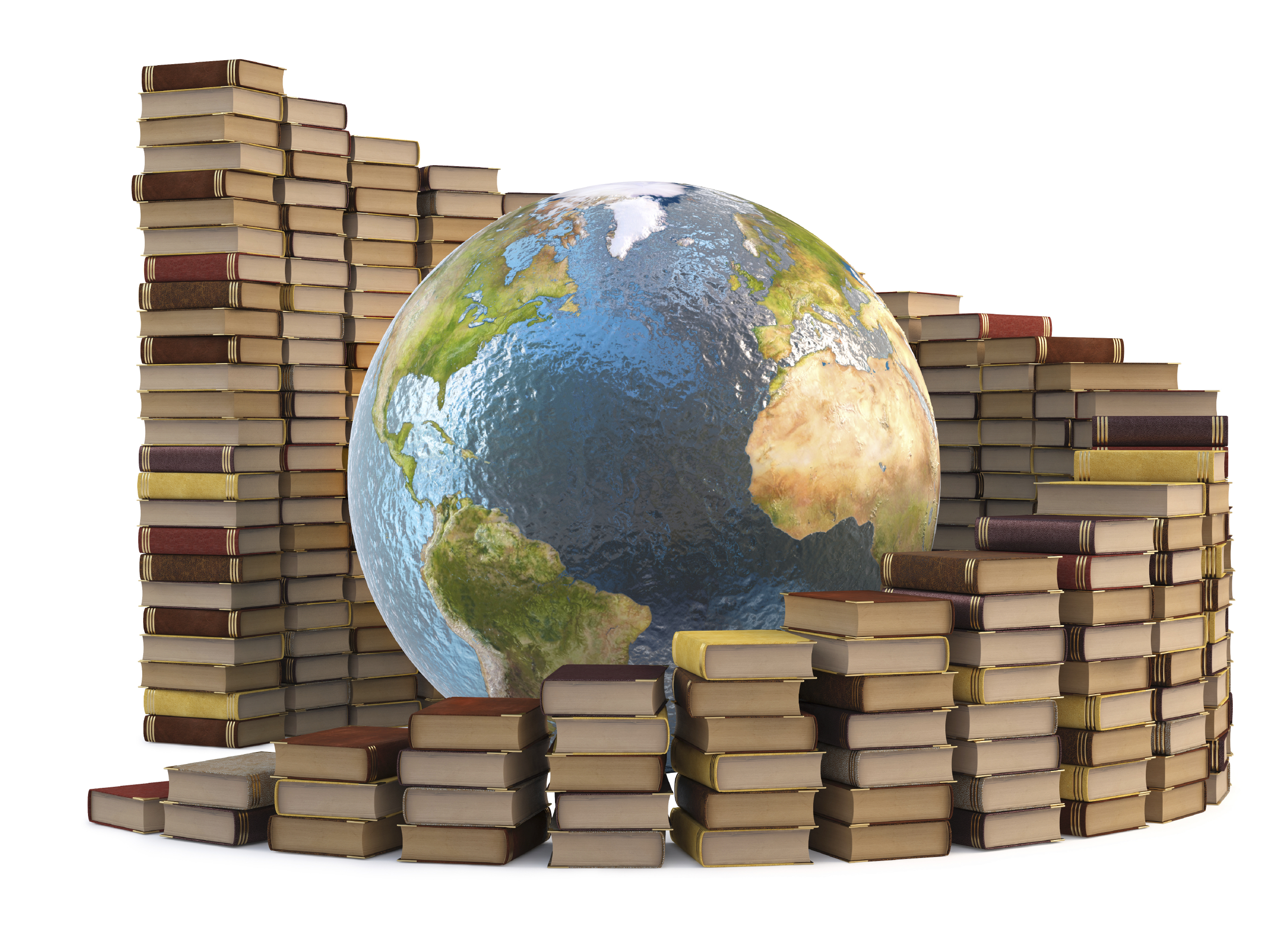 If you could go back in time which place or whom would you love to visit?
This one is hard.  I think I would go back in time to London during the 1700s or 1800s but then again I have always wanted to meet Robert E. Lee and Abraham Lincoln.  Or I could visit the Dark ages or the Renaissance. I don't know.  I want to visit and see it all.
Camping or slumber party?
Camping!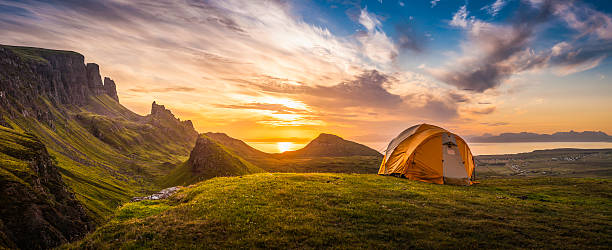 Which book or movie would you like to be the hero/heroine of?
Stalking Jack the Ripper by Kerri Maniscalco!!!
What is your favorite thing about being single?
I don't know. I've never dated so……
What is your most prized possession?
My books.
Share the funniest moments of your life.
The funniest moment I can think of is when my sister told me that I had a mosquito on my face.  Without thinking I slapped myself in the face in an attempt to kill the mosquito.  I found out mere seconds later that there was no mosquito and that my sister was just joking.  It was hilarious.
My Nominees
theatreandart
Myths of the Mirror
Writer In Retrospect
thebookishchick
Fictionophile
Plants and Beyond
Christy Jackson Nicholas, Author and Artist
Confessions of a YA Reader
Ya Girl In a Bookish World
My Mundane Life
readctbooks
My Questions:
What is your favorite mythical creature?
Who is your closest confidant?
Do you prefer to draw or write?
Share your favorite childhood memories?
What would you do if you only had one day left to live?
If you could rewrite a book which one would you choose?
What is your favorite dessert?
Coffee or tea?
What is your favorite candle scent?
If you could bring one person back to life who would it be?
Who is your favorite historical figure?