Book Review: Rust and Stardust by T. Greenwood

Sally Horner steals a fifty cent notebook in the hopes of fitting in of being accepted.  What she doesn't realize is that she is being watched by 52-year-old Frank LaSalle who only recently left prison.  When he accosts her outside the store he tells her that he is an FBI agent and that she is in serious trouble for stealing.  He convinces her that the only way out of trouble is for her to do everything that he says.
Throughout the next chapters, the book traces the harrowing two years that Sally Horner spends as a captive to Frank LaSalle, forever altering not only her life, but the lives of her family, friends, and those she meets along the way.  I received this ARC from NetGalley in exchange for an honest review.  The book's publishing date is August 7th.
Rust and Stardust is one of the most heart-rending books I have ever read.  The tale was tragically thought inducing and the book brought to life the very real horrors that the world contains.  It conveyed a swirling mix of emotions that left the reader disconsolate yet sadly hopeful.  From the first lines, I was thrown into the tale of a girl who was kidnapped and the repercussions it had on her and her family.
The main characters were the bearers of the tale and the emotions and experiences they went through were poignantly expressed throughout the book.  The reader saw glimpses into Sally Horner's mind along with her mothers, sisters, her brother in law, and the other characters who interacted with Sally.  We saw their pain, desperation, and hope.
Sally was but a girl who unwittingly believed the lies of an evil man.  Through fear and lies, he managed to hold her captive and abuse her physically and mentally.  It was tragic to see the world through her eyes. 
To see her fear and also her hope along with small stolen moments of freedom and joy.  After her kidnapping, she manages to move on and it was a wonderful thing to read about Sally's quiet strength throughout the book.  By the end, I was in tears but I was also lifted by the end of the book which showed that there is always hope in the bleakest of moments.
Along with Sally, we managed to glimpse into her family's life and how they each coped with her kidnapping and death a couple of years later.  Her mother was a woman whose body had turned against her.  She bore the weight of losing a husband to suicide along with the guilt of practically handing her daughter over to her kidnapper.  Her despair of ever seeing her daughter again was woeful to read about and my heart ached for her.  Sally's sister and brother in law were intriguing to read about.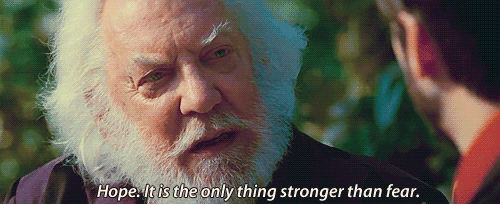 We saw her brother in laws determination to find her and help his wife forgive her mother.  And we saw Sally's sister bear the pain determinedly never giving up hope on her sister.  Her family's pain was plaintive yet by the end they had accepted and hoped in the luminous gaze of the stars.
The characters and their lives drew me in and I became completely intrigued by the real-life story that the book is based on.  I have always been interested to learn about crimes committed throughout the labyrinthine maze of history and this story was no different.  I have done some research into Sally Horner's story to further figure how much of Rust and Stardust was fiction and I found that the book followed Sally Horner's story accurately with some side characters fictionally based.  Furthermore a lot of Sally's interactions with her kidnapper, Frank La Salle were fictitious but most of the basic concepts of his lies and where they went were truthful.  At the end of the book, Sally dies two years after her ordeal in a car accident.  I was dispirited to read this and yet the true sadness lies in the fact that it is true.  Sally Horner died at the age of fifteen on August 18, 1952.  Below is a picture of Sally during her kidnapping alongside an image of Frank LaSalle.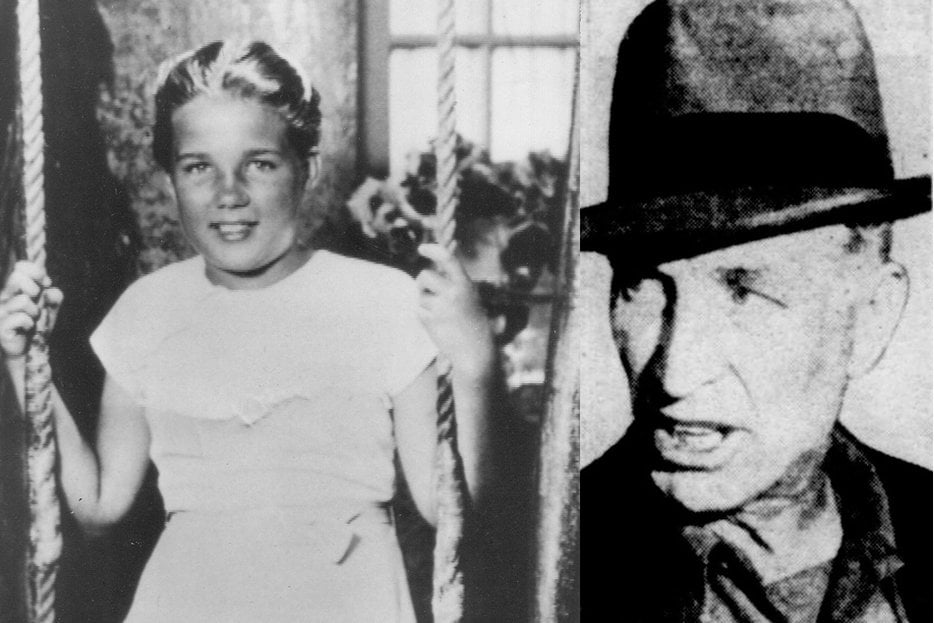 Overall I loved the book even if the cover was deceiving in the fact that I wasn't expecting the book to be as dark, heart-wrenching, and completely true as it turned out to be. Despite that, I would highly recommend this book.  It is a must read and I totally give the tale five stars.