Zera is Heartless.  As an unaging and unable to die servant to a witch Zera doesn't have a heart and yet that is all she craves.  Her witch, Nightsinger has complete control over Zera and Zera serves her unquestioningly until Nightsinger asks her to infiltrate the noble court.  Her task to take the Prince's heart and in return she will gain her heart and freedom.
Crown Prince Lucien d'Malvane hates the court and the nobles.  With every girl jockeying for a position at his side he wants nothing to do with the spring brides.  Until Lady Zera is presented with her inelegance and smart-mouth shes's out for his blood.
Soon a game of cat and mouse begins between a Heartless and a boy who has everything.  The winner gets the loser's heart.  Literally.
Bring Me Their Hearts was an amazing tale of struggle, heartbreak, and the darkness offset by light that makes up humanity.  The characters were stunning and their struggles were utterly real and heartbreaking.  The world the author created was unique and I adored reading about the struggles of a girl who believes herself to be a monster.  I could not put Bring Me Their Hearts down and when I reached the devastating end I came away wanting more of Zera and Lucien's story.  The end was a massive cliffhanger and I desperately want another book because this story was stunningly brought to life.  What really made the book, though, was the characters.
The main character Zera constantly struggled beneath the weight of being heartless.  It was devastating to read about the hunger that constantly clawed at her and how she fought it.  She covered the darkness within her with jokes which made for some entertaining back and forths with other characters.  However what made her real was her desperate need to be cared for and loved. She wanted that, to not feel like a monster.  Zera believed herself to be a monster and yet throughout the book we begin to see her emerge and attempt to be human again.  She learns to love and it was a beautiful thing to read as Zera changed and grew beyond her heartlessness.  The character growth was phenomenal and I completely adored Zera's character.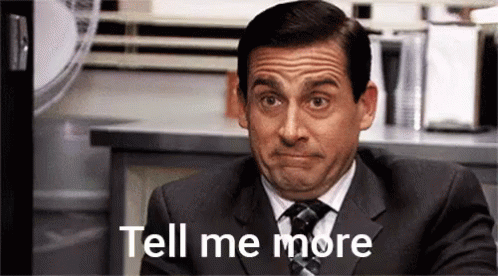 The other characters were just as finely wrought what with their pain and heartbreak.  The emotional depth the author instilled throughout the book was outstanding, especially in the Prince.
Lucien, the Prince, wants to care for his people and he wants to live up to his sister's memory.  We watch throughout the tale as his internal walls slowly break down for Zera.  However, at the end of the book, it is heart-wrenching to read about how he finds out that Zera is heartless and to see her as a monster.  Throughout the book, we watch as he grows and finds the courage to try to change his nation once and for all.  His character was outstanding and I simply cherished him as the love interest.
The other side characters were just as sensational as the two main characters.  They each fought their own demons and the book in no way hides that.  Some overcome their demons while some continue to fight theirs but it made each character unique and real.  The world was stunning and the characters all the more so.
Would I recommend this book? Yes, yes, yes, a dozen times over.