In September the third book in the Stalking Jack the Ripper series is coming out and I don't know how much longer I can wait.  I just want the book.  I need to know what happens to Audrey Rose and Thomas Cresswell.  September seems so far away and I want the story to continue so that I can have more material to reread at least several times a month.   I have read the first two books so many times that I have parts of the books memorized.  I hope the third book which is called Escaping from Houdini is even more mysterious, bloody, and filled with wonderful interactions between Wadsworth and Cresswell.  Below is the synopsis which just makes me want the book all the more.
Audrey Rose Wadsworth and her partner-in-crime-investigation, Thomas Cresswell, are en route to New York to help solve another blood-soaked mystery. Embarking on a week-long voyage across the Atlantic on the opulent RMS Etruria, they're delighted to discover a traveling troupe of circus performers, fortune tellers, and a certain charismatic young escape artist entertaining the first-class passengers nightly.
But then, privileged young women begin to go missing without explanation, and a series of brutal slayings shocks the entire ship. The strange and disturbing influence of the Moonlight Carnival pervades the decks as the murders grow ever more freakish, with nowhere to escape except the unforgiving sea. It's up to Audrey Rose and Thomas to piece together the gruesome investigation as even more passengers die before reaching their destination. But with clues to the next victim pointing to someone she loves, can Audrey Rose unravel the mystery before the killer's horrifying finale?
Also, the cover is phenomenal!  All of them are.  I love the covers for I feel that they portray the books wonderfully.  I wrote a whole essay on the cover of the first book, Stalking Jack the Ripper.  You can see the introduction on Sharing Saturday Fifteen.  In future Sharing Saturday's  I may share more of my essay.  The cover is gorgeous and I can't wait to hold a physical copy of the book in my hands.
I am counting down the days until this book comes out.  It's 96 to be exact.  I also have a countdown on my website.  I will probably pre-order the book or be at the bookstore the moment it opens. It just seems so far away and it's depressing.  I was never good at waiting for books and time drags until the day it finally comes out.  Even after Escaping from Houdini comes out I have to wait for the fourth book.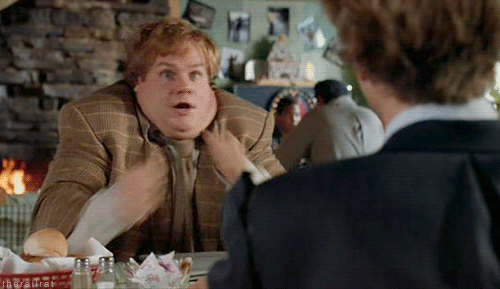 However, I look forward to reading the books because they are going to be amazing!  The books in this series are worth the wait.  I loved the first two and I have faith that the next two books are going to be even better.