Looking around at other blogs and posts I realize that many of you post your TBRs. I have never done one because I can't commit to the books I put on my TBRS. In fact, I usually only ever end up reading one of the books on the list. This is mostly due to my tendency to pick a book based on what I feel like at that moment. Do I want action, romance, or fantasy? After attempting to make TBRs several times I realized that for me personally, it is a waste of time. I never refer back to it and I never actively use it.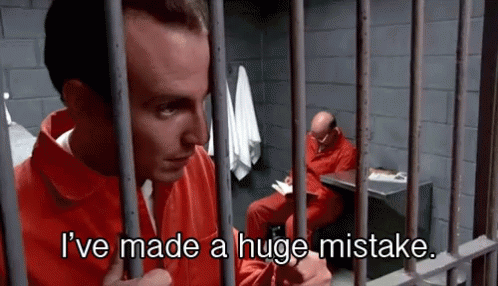 It also doesn't help that I am constantly cycling through books for I tend to go to my library and grab thirty books. Over the course of the next month or two, I finish those up while putting more on hold. I usually end up with over fifty library books on my bookshelf. This doesn't help my attempts at making TBRs for how can I possibly choose which books I want to read within the next month especially if I've never heard of the books I pick up? So, I just don't make TBRs anymore.
When asked what I plan on reading I say. " No, don't ask me that because I don't know." Maybe sometime in the future, I will try it again but not for a while. When I try again I'll let you all know.
How do you choose your TBRs and do they work for you? Let me know in the comments below.