Author Highlights is a once a month post that focuses on one author's books.  This month there will be two Highlights because I missed a month.  See the last Author Highlights Here.  Now, who shall the author be for today?  It is….
Elizabeth May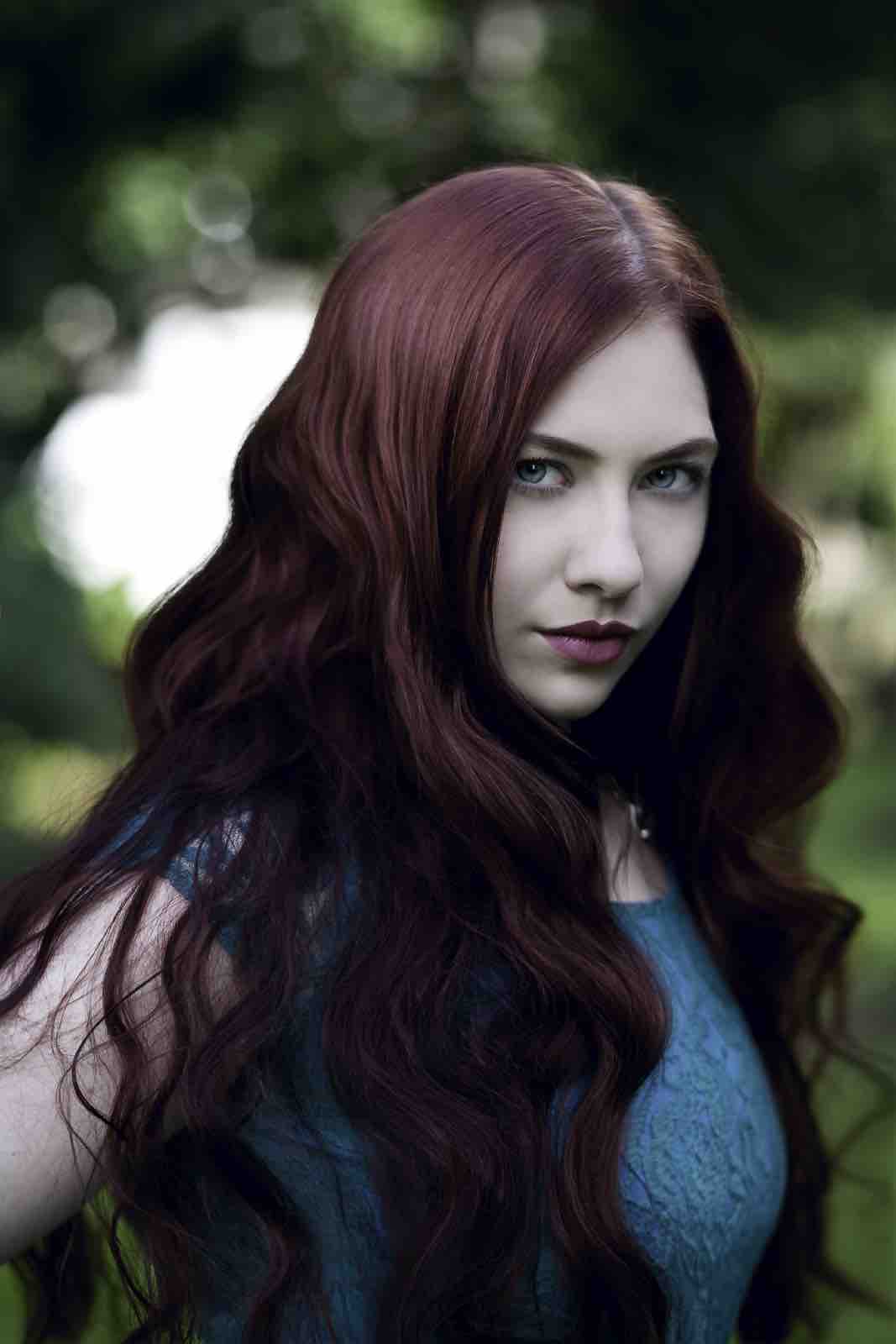 She is the author of the Falconer Series and Toil and Trouble.  In 2019 she will publish a new book called Seven Devils.
I have only read the Falconer series which was amazing.  I loved it because she allowed for evil to win overwhelmingly until the very end of the series where good pulled through to save the world.
Lady Aileana Kameron leads a double life.  The life of a debutante and a killer.  By day she goes to balls and parties while by night she hunts the faeries that plague the human world seeking revenge for her mother's death.  When an army of faeries threatens the world Aileana is the only one that can save everyone for she is a Falconer descended from a long line of women who have abilities that make it easier to kill the fae.  But, will she save the world in time or lose everything?
"I'm like him. I'm a monster, too."                   – The Falconer
"Time won't fix me. Time allows me to become more skillful at hiding how much I hurt inside. Time makes me a great liar. Because when it comes to grief, we all like to pretend."                                                          – The Falconer
"I'm not a creature of vengeance any more. I'm not just the girl whose gift is chaos. I'm the girl who endured."                                   – The Vanishing Throne

"We burn bright, and we burn out. That's what it means to be human."                   – The Vanishing Throne

"Most people would be dismayed by an attempted assassination, but Kiaran seems to regard it as either flirtation or flattery – possibly both."             – The Vanishing Throne

"He loved you so much that when you died, he might as well have died with you."              – The Fallen Kingdom
Scorn the Witch. Fear the Witch. Burn the Witch                                                                History is filled with stories of women accused of witchcraft, of fearsome girls with arcane knowledge.  Toil and Trouble features sixteen stories of girls embracing their power, reclaiming their destinies and using their magic to create, to curse, to cure, and to kill.
For more information visit Elizabeth May at http://www.elizabethmaywrites.com/.  See my post for more information on The Falconer Here.