Today I decided to share something simple with you all.  I have recently created a Pinterest account which I will be regularly updating and adding to.  I hope you all check it out.  Have a great weekend!
It only took over a year but I have finally published 100 posts.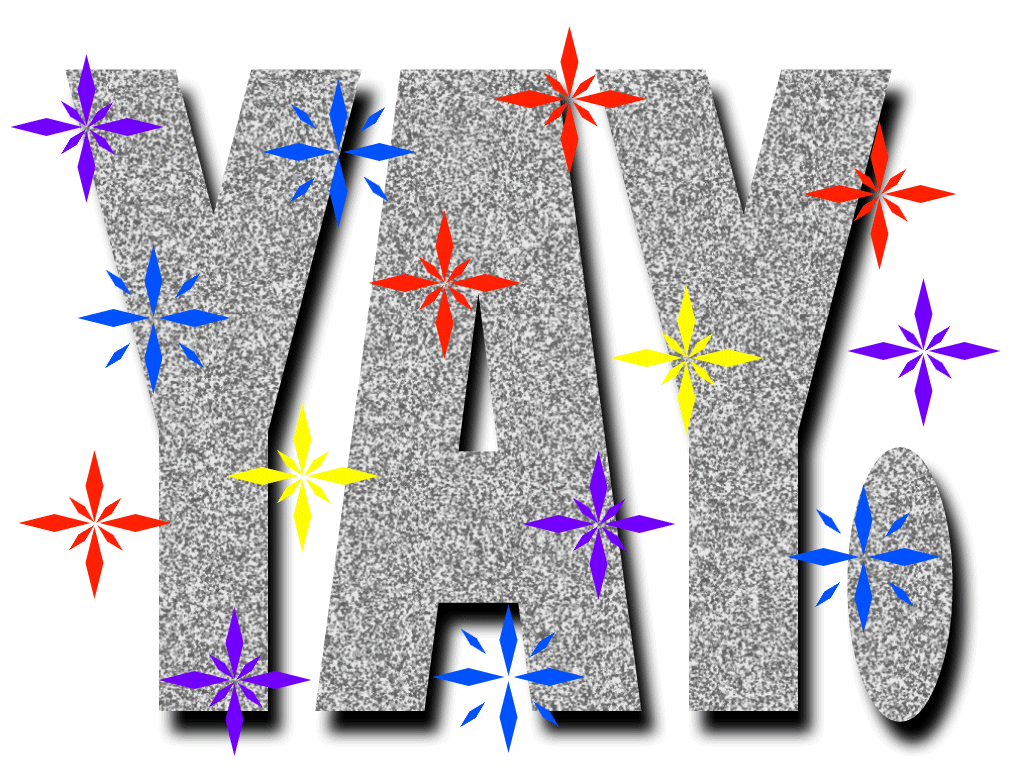 My 100th post was a book review for Goddess of the Hunt by Tessa Dare which I posted on July 12th.  This post actually commemorating the occasion will be post number 102 but I feel like hitting one hundred posts is a milestone for me that I need to acknowledge.  And with that, I would like to extend a huge thank you to all of my followers who continue to support this blog.
To observe this milestone with a special little something I have created a small collage of images from some of my previous posts.